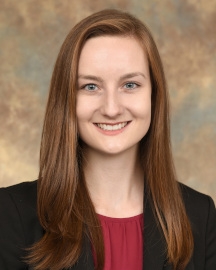 Elizabeth Marie Wacker
Clinical Instructor
BS, Penn State
MD, University of Cincinnati College of Medicine
Peer Reviewed Publications
Wacker, Elizabeth M; Denning, Jaime R; Mehlman, Charles T (2019. )Pediatric Proximal Radial Shaft Fractures Treated Non-Operatively Fail to Maintain Acceptable Reduction up to 70% of the Time.Journal of orthopaedic trauma, ,
Poster Presentations
Elizabeth M. Wacker, BS; Charles T. Mehlman, DO, MPH (11-18-2016. )UCCOM Research and Service Symposium .University of Cincinnati College of Medicine, Cincinnati, OH. .
Med Mentors Type:Community Service