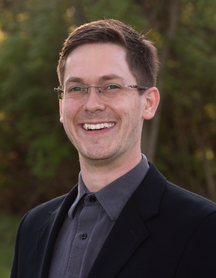 Clay Driscoll
Student Worker
I'm a Ph.D. student at the University of Cincinnati with interests in policing and crime prevention. I also have a special interest in emerging technologies within the criminal justice system, including body-worn cameras and virtual reality training devices. My skills span a wide range of topics within the research world, including project management, crime mapping, and survey design. My specializations include large data management, grant writing, and the distribution of information to a wide range of audiences. 

Click here to go to my personal website for more information.

Click here for an up-to-date version of my CV.