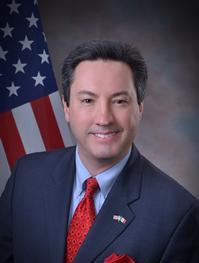 David Michael Zimov
Assoc Professor - Adj
Crosley Tower
A&S SPIA Adjuncts - 0375
David M. Zimov, Ph.D. 

David served the people of the United States as a career Senior Foreign Service Officer at the U.S. Department of State from 1997-2019, and he now provides advice and training to governments, companies, and individuals around the world.  He is also an Adjunct Professor of international relations at the University of Cincinnati.  

David served as U.S. Consul General in Mexico, on the staff of the National Security Council under President George W. Bush/and Intelligence Officer in the White House Situation Room, as Counselor for Economic Affairs at the U.S. Embassy in Rome, Coordinator for Counterterrorism for Africa, deputy Political Counselor in Bogota Colombia, Director of Policy Planning for the Western Hemisphere, Political Military Affairs Officer in Panama, and Consular Officer in Colombia.   He is the reicpient of numeous Superior Honor and other awards from the U.S. and other governments.   

David also worked in international business for a leading security corporation, and has been a visiting professor and lecturer at numerous universities, military acadamies, and war colleges.   He holds a Bachelor's Degree in finance from the University of Cincinnati, a Master's Degree from the University of Alabama, and  Ph.D. from the London School of Economics and Political Science of the University of London.  He speaks Spanish and Italian.